VOLUME 1 – ISSUE NO.1 – SPRING 2017
By Lauren Hassani

Photographs by Marco Javier
The vigneron and owner of Virginia-based RdV Vineyards works toward his ambitious vision for creating the next great American wine.
---
A PHOTO ESSAY
The sun has not yet breached the horizon and Rutger de Vink is well into his first hour at work. It's early autumn, right before harvest starts in earnest—a time of heightened anticipation and worry and joy experienced simultaneously. Rutger arrives early today, as he does each day during this critical pre-harvest period. This is his vineyard and the many decisions he makes today will have a lasting effect on the still unformed 2016 vintage.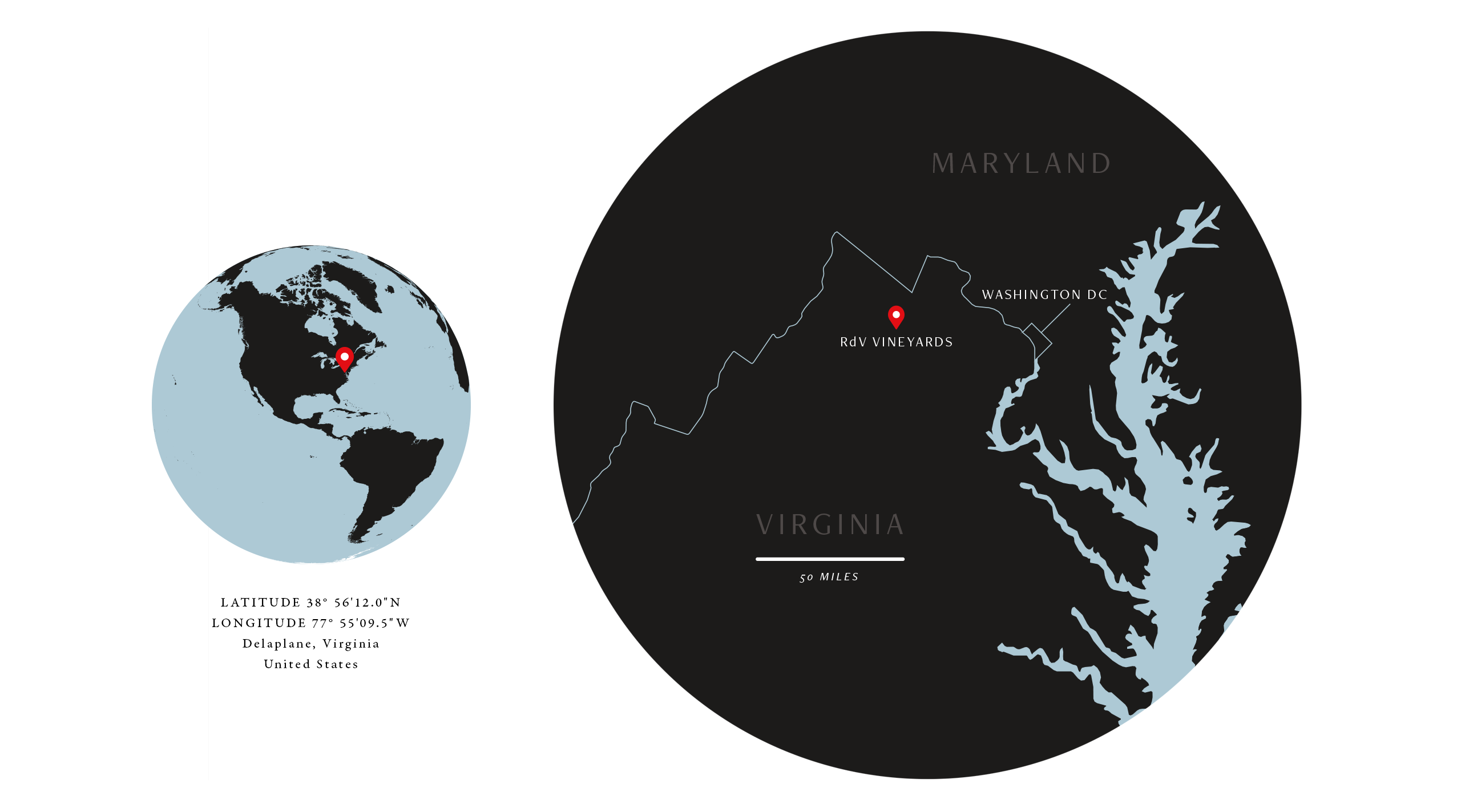 His mind is full of the many intricate details of running his operation (which also bears his initials, RdV): the status of the 11 blocks of grapes that blanket his 16 acres of rocky Virginia hillside; the coming week's weather forecast, which will help him decide whether he can let the grapes linger for another few days in the sun, or whether he will need to harvest right away to get ahead of the rain; the quality and texture of the skins and the flavor of the ripening fruit; and the laborious early stages of fermentation, which is just underway with the first of the merlot picked last weekend. He is consumed with the details because that is just the kind of person he is, one who has thrown himself into the art of winemaking with the same kind of meticulous determination that led him to the U.S. Marine Corps and business school at Northwestern. At last, in wine, he has found a passion worthy of lifelong pursuit.
Though RdV has released only its sixth vintage, which makes it a veritable baby in vineyard years, Rutger and his team are already making enthusiasts and experts take notice. What's remarkable is not that their Bordeaux-style blends are good (excellent, really) but that they are made in an area that has never been known for world-class wines. Even after scouting beautiful swaths of land along the Sonoma Coast in the famed Russian River Valley, Rutger kept finding his way back to Virginia. There was something appealing about the rough, rocky, landlocked hills, a dare waiting to be met in the damp, unpredictable climate and the warnings from the skeptics. He staked his claim on a parcel of granite-infused land in the foothills of the Blue Ridge Mountains—only an hour west of Washington, DC but a world apart.
On this day, in the relative calm before the frenzy of harvest, he is getting ready for a 5-mile run along a beautiful stretch of the Appalachian Trail. Later, he will take time between the myriad vineyard-related tasks to eat lunch on the patio with his team and catch a few quiet moments with his family. His personal life and business life tend to blend together here, which is the way he likes it. It's clear that for Rutger, tending RdV is the antithesis of the office job he gladly abandoned years ago. It's a way of life.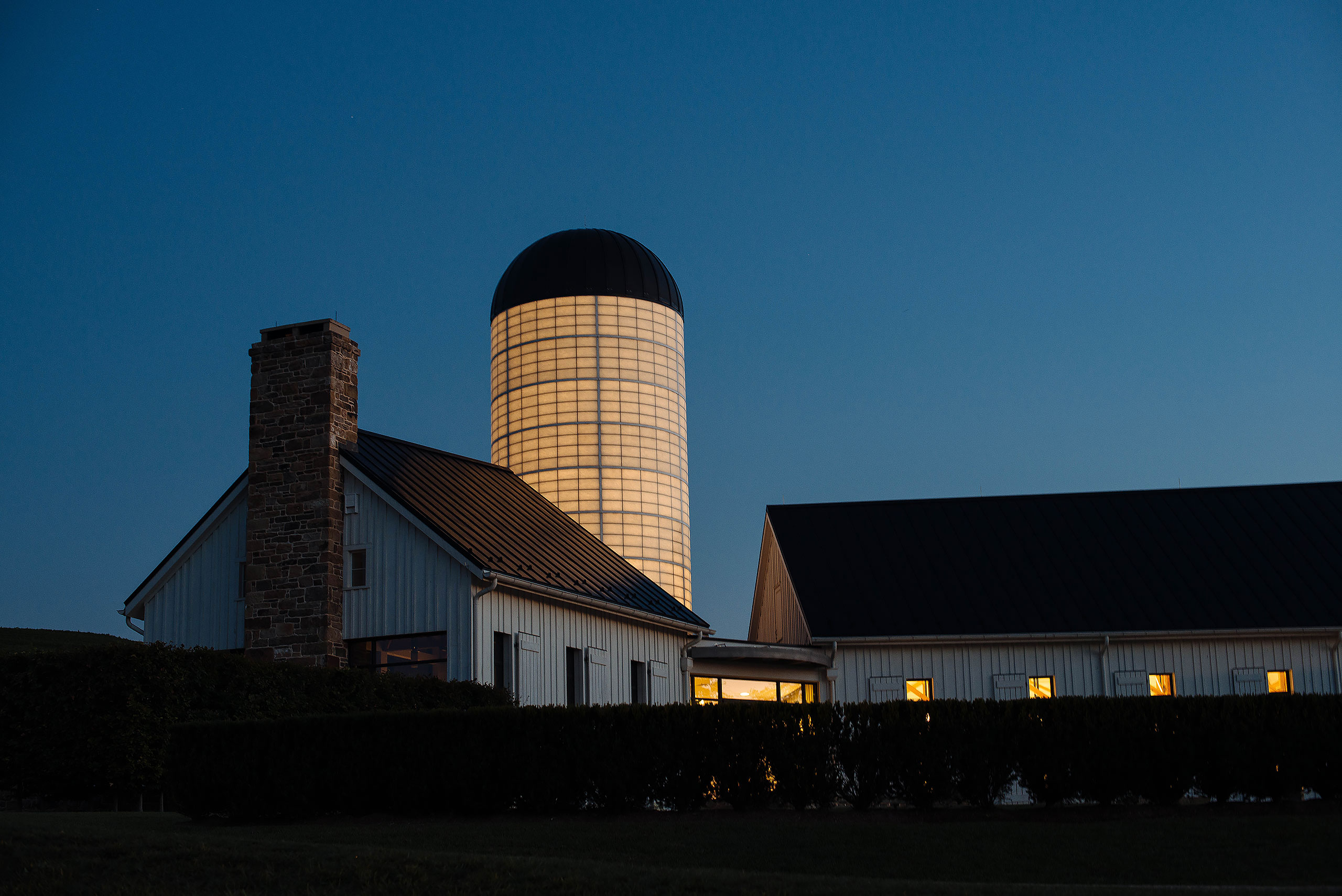 "Morning is my favorite time of day here, when everything awakens. I love getting up early, right before the sun rises and then watching it come up. I always find that a really magical part of the day."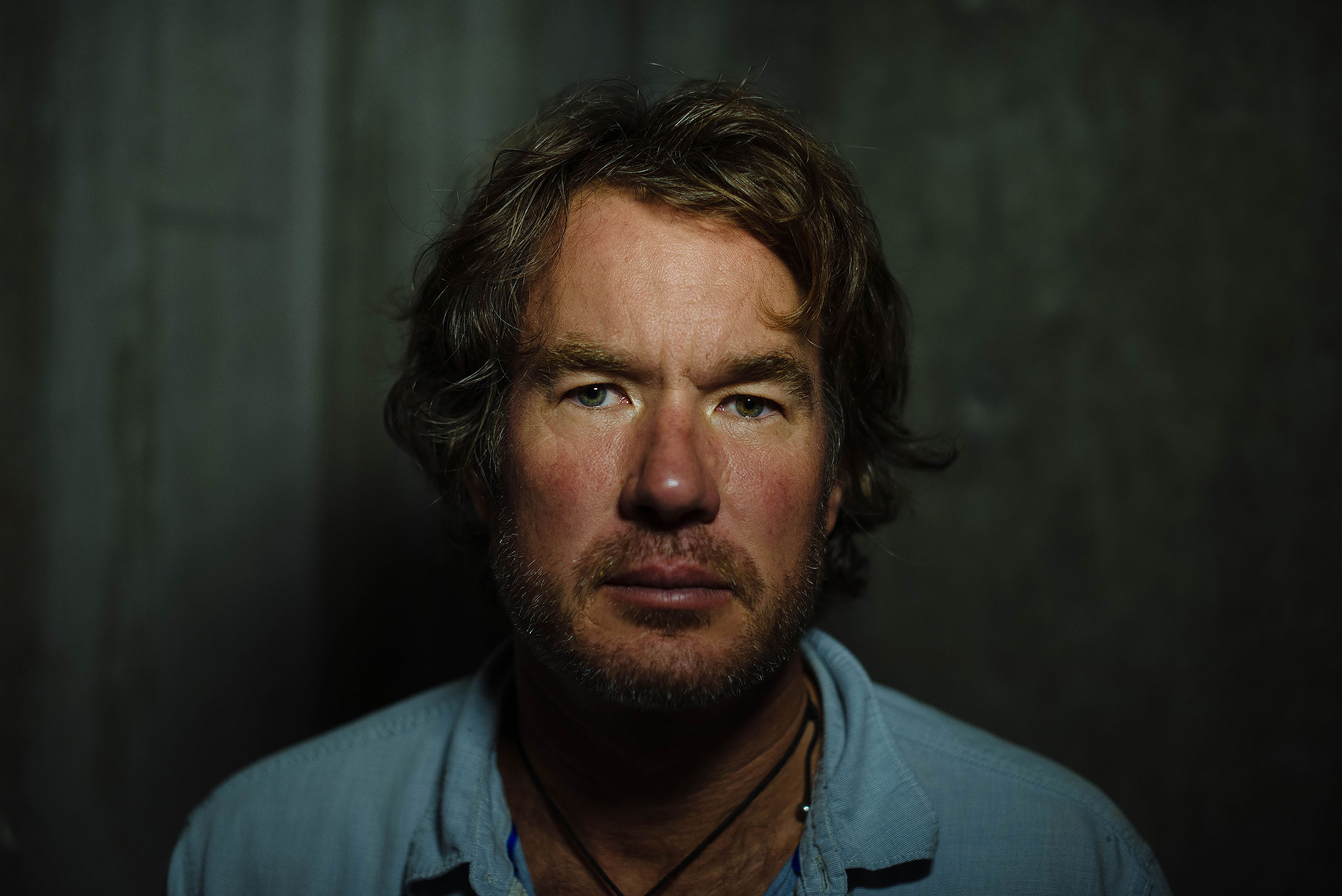 "I honestly don't know too many other owners in California or Bordeaux who are doing all the work themselves. One of the reasons why I don't want to grow too much bigger is that I love the fact that I'm able to get my hands dirty. I always want to make sure that I can work outside and be involved in everything going on at the vineyard."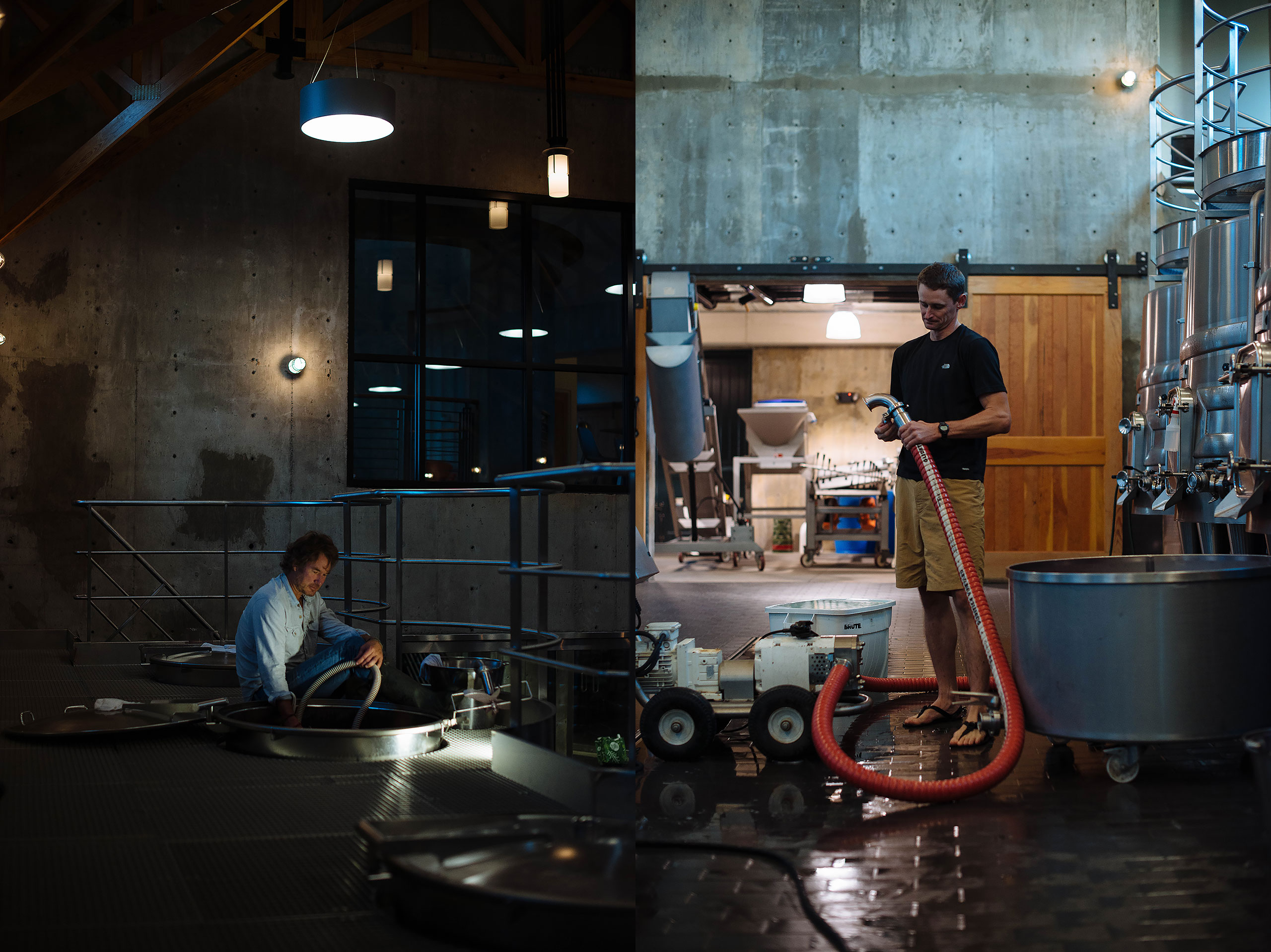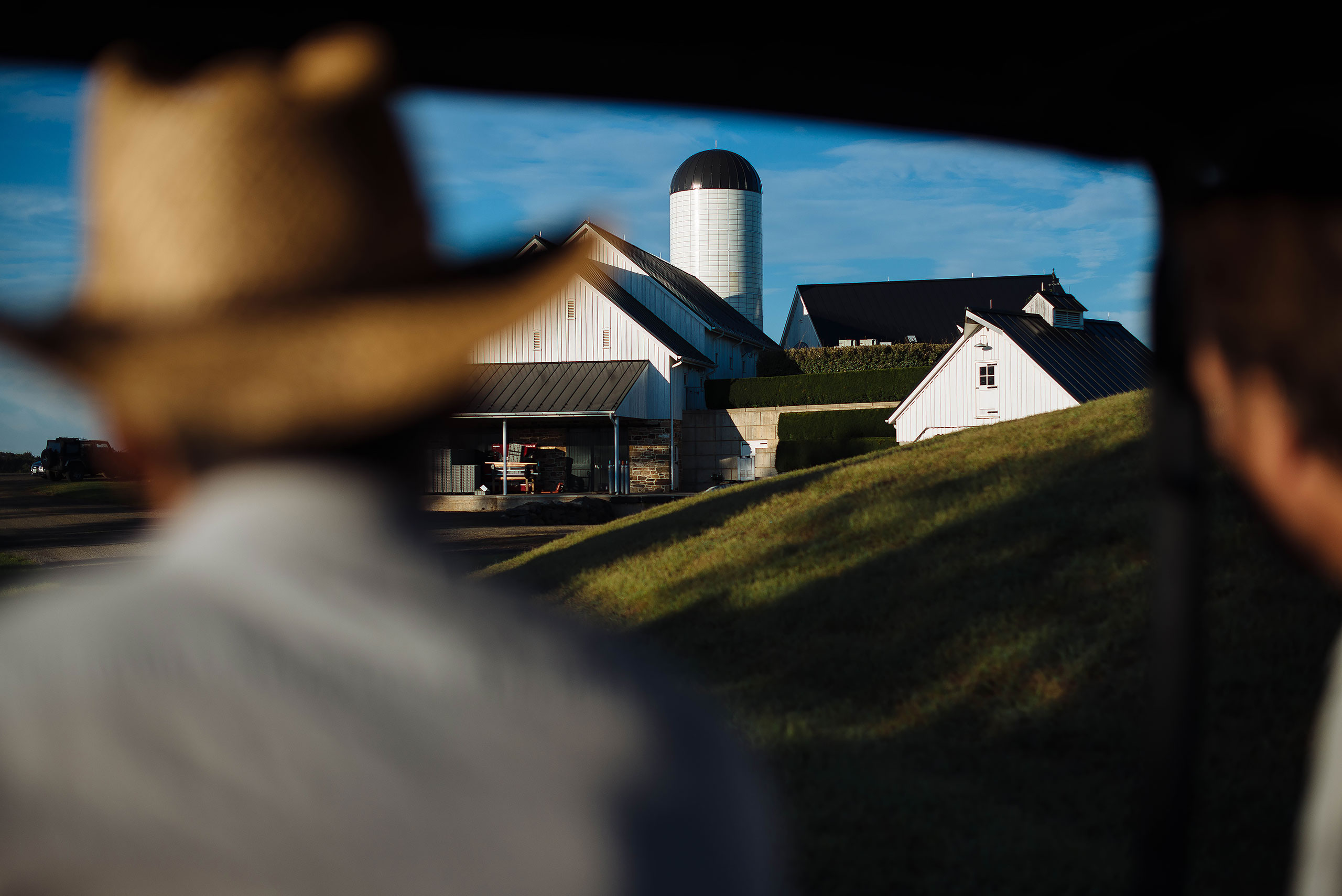 "The main reason I like living in the country — and I sometimes forget this because I get wrapped up in the wine — the main reason I'm doing this is to get reconnected with nature. And that to me is being outside, looking at the moon phases, appreciating the day's weather, looking at all the plants, being in the vegetable garden. I spent the main part of my childhood in Switzerland. We lived near the woods and on the lake. We didn't watch TV; instead we would run outside and play in the woods. And I loved being outside and gardening from a very young age."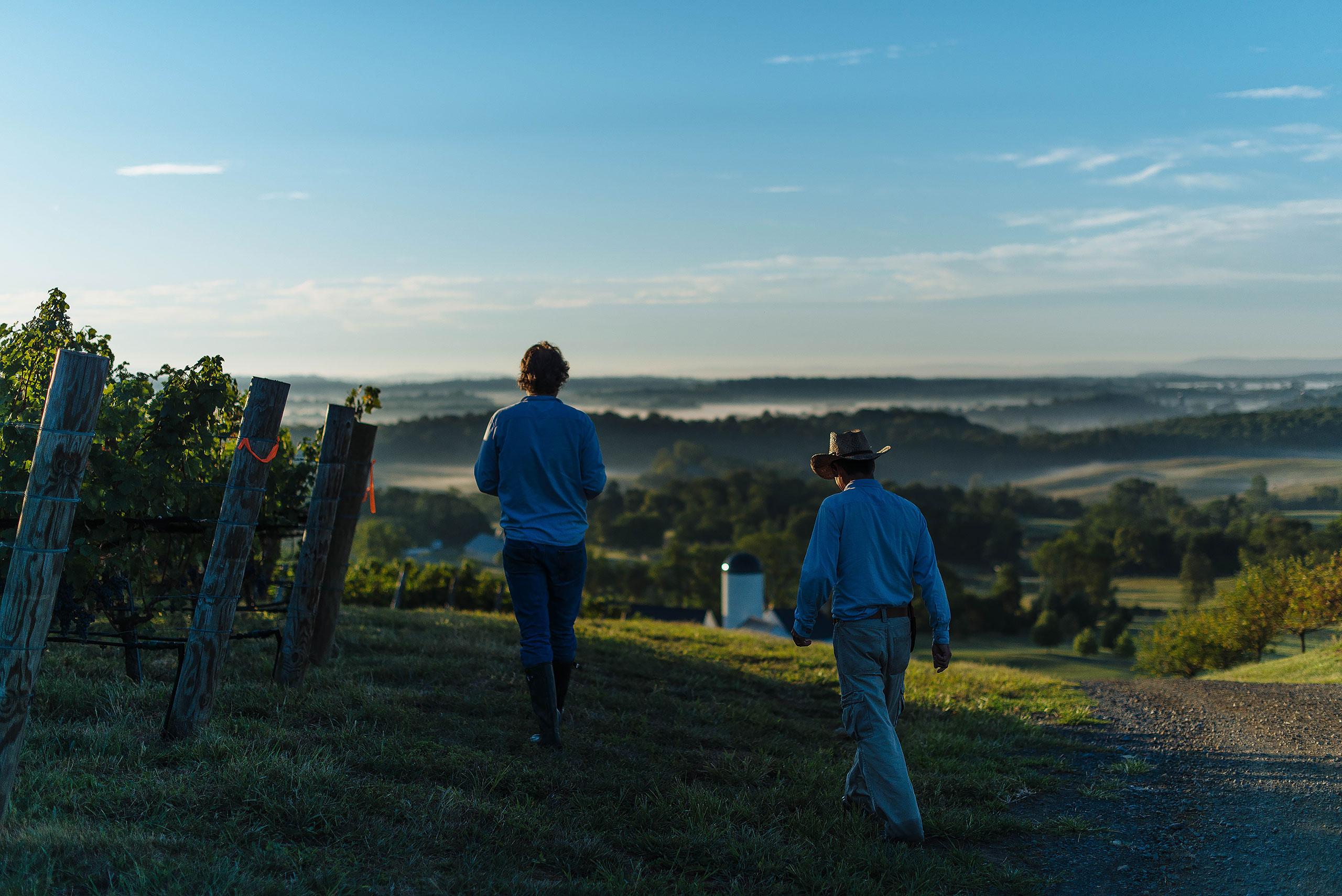 "Gabriel has been here since 2004, working with me side by side. He knows the plants just as well as I do. He's super intuitive. When I first hired Gabriel, his 14-year-old daughter came with him as his interpreter. She told me, 'My papa works really hard.' He had never worked on a vineyard before, but he brought the Bible with him and told me that it would be an honor to work with vines. He showed a passage from the Bible—it wasn't the one where Jesus turned water into wine, but it was some meaningful passage about how wine is an important part of culture. It was pretty cool."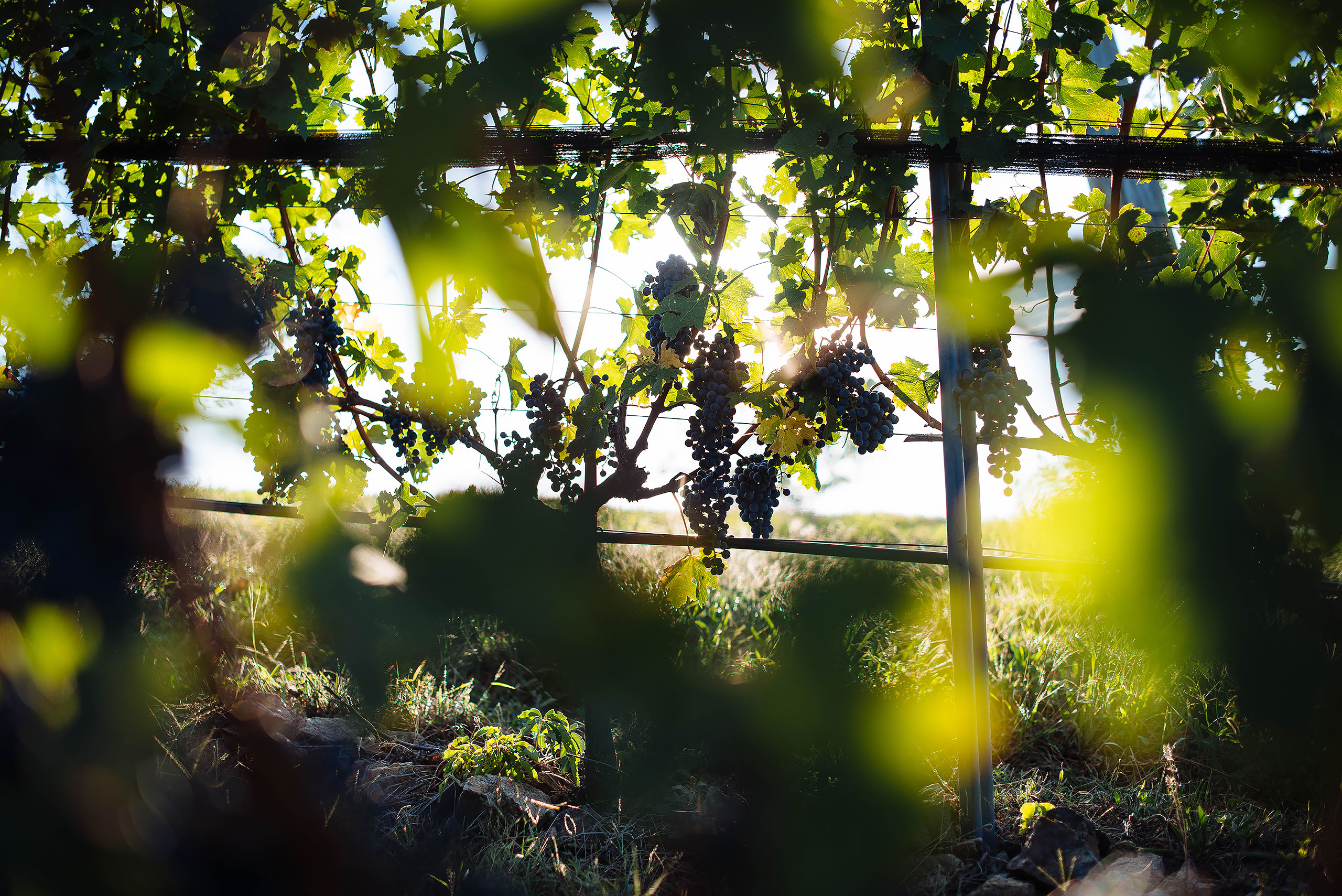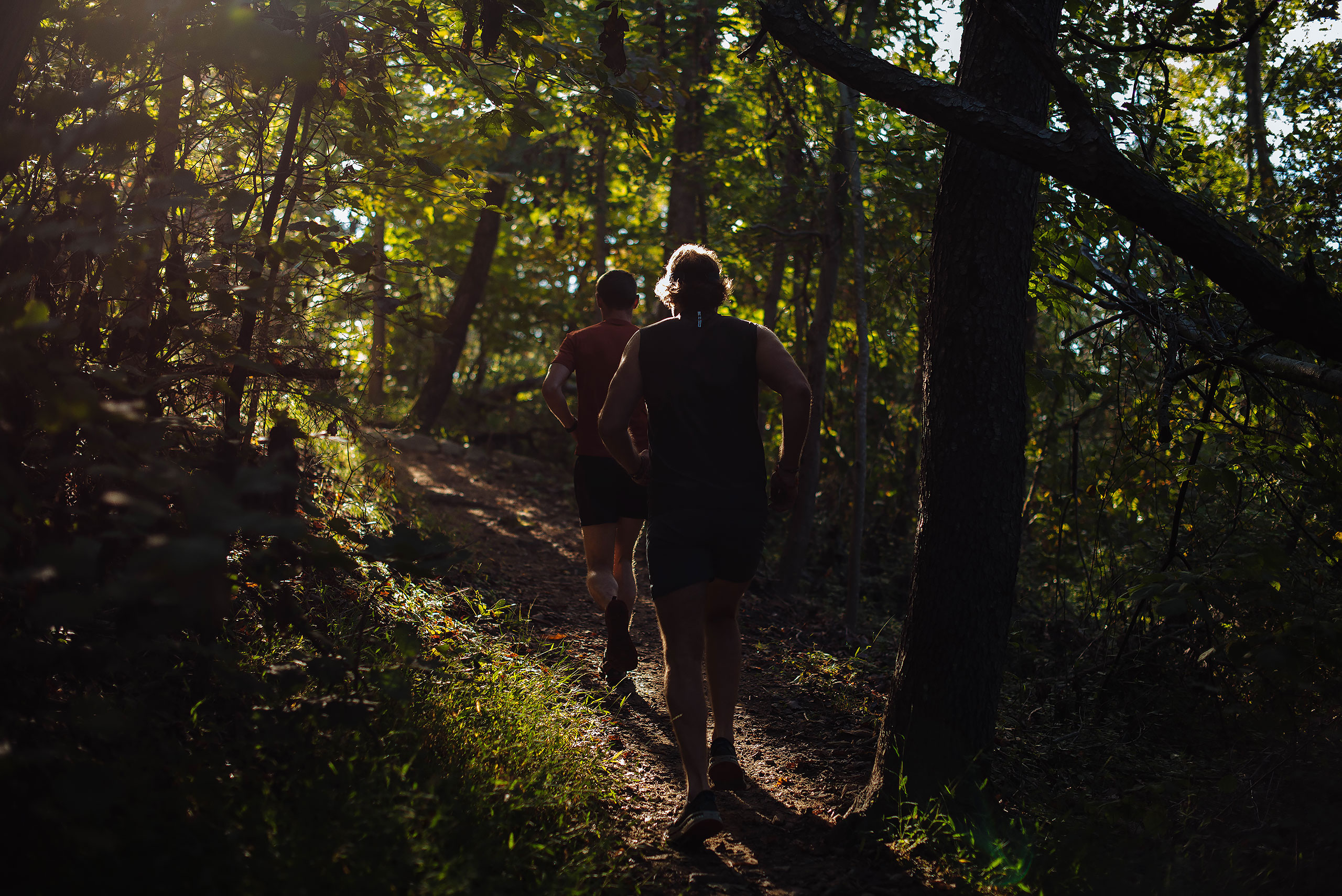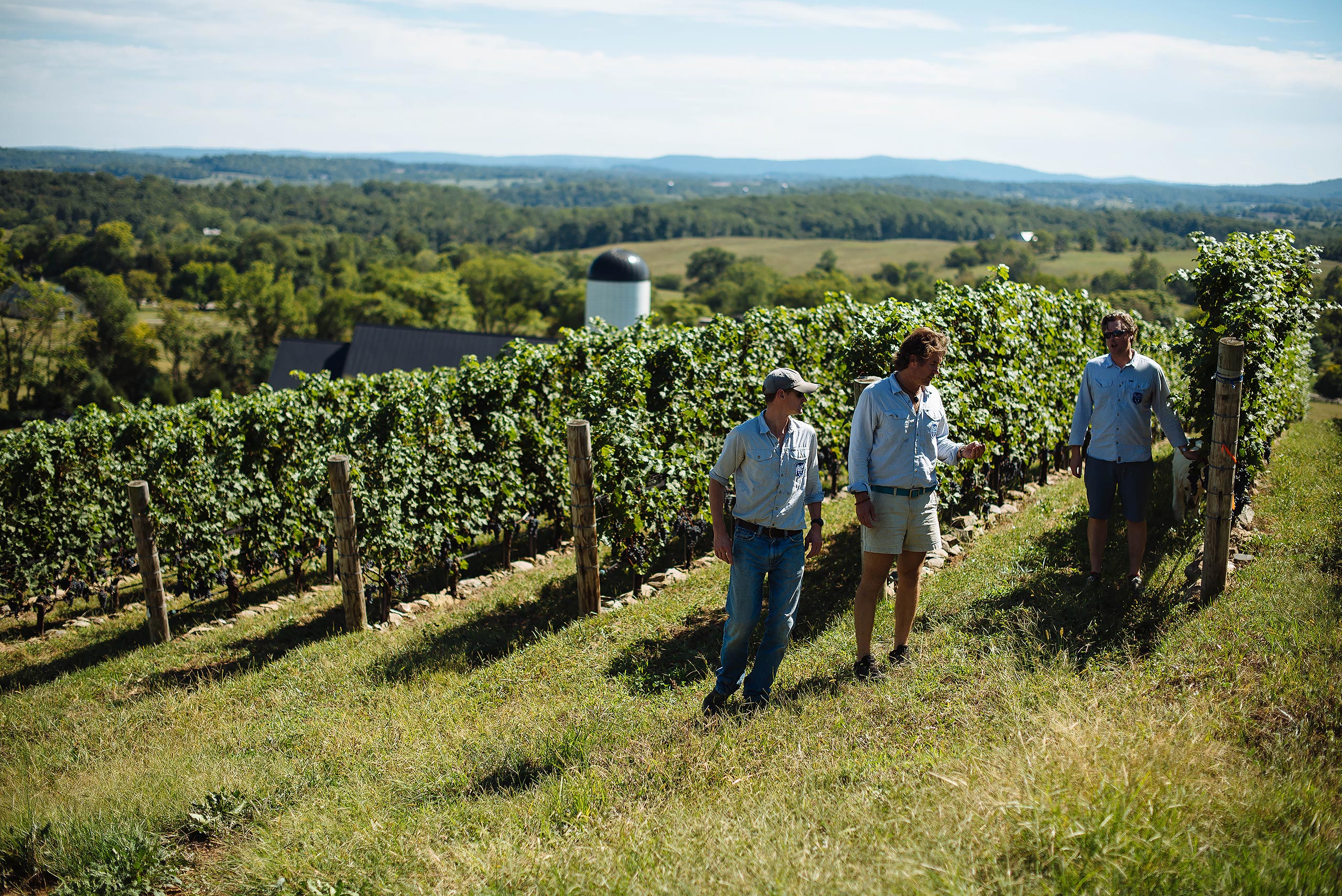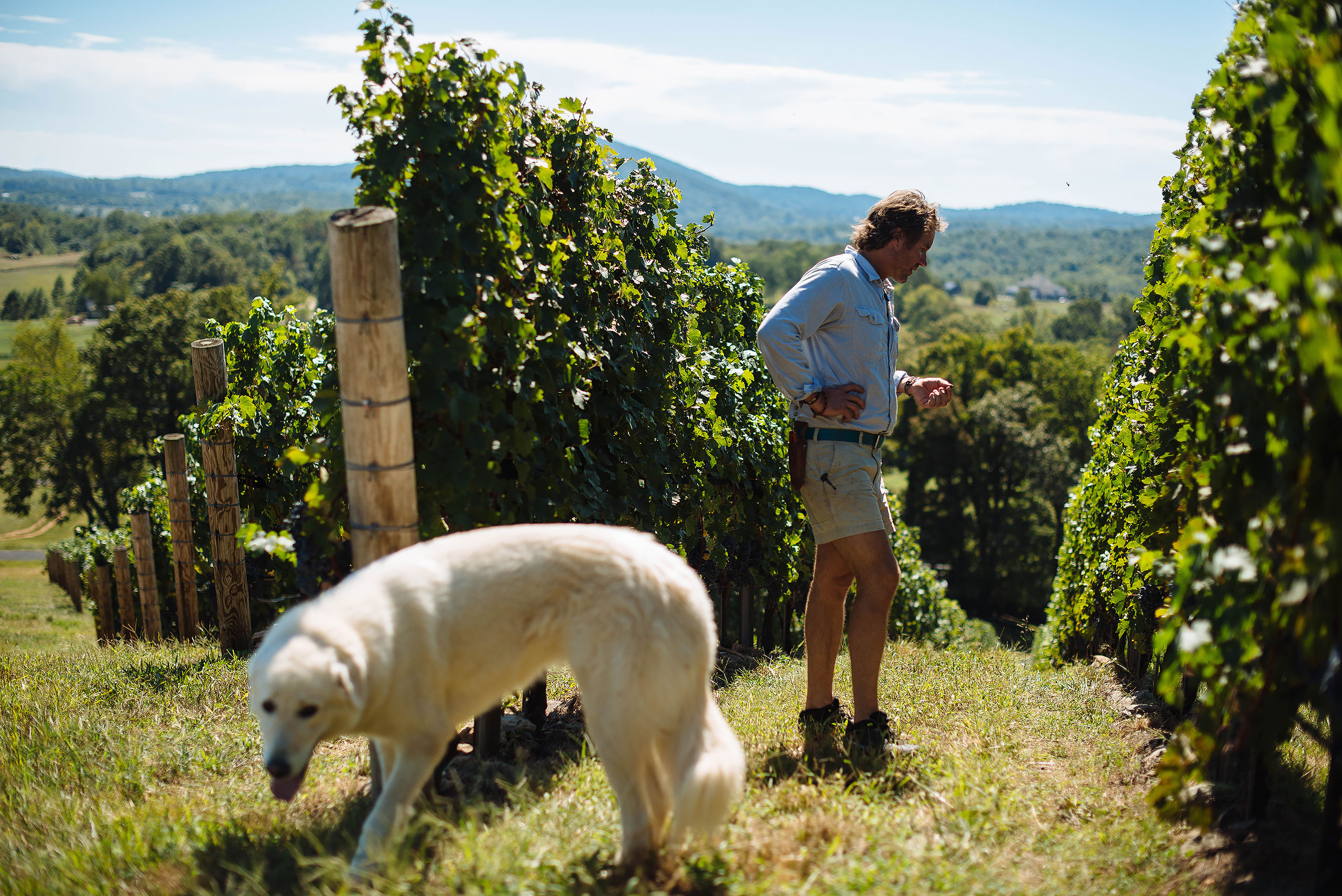 "You want them to be like little explosions in your mouth, like Starbursts. In an ideal world everything would ripen evenly. But in reality, it's that variability that gives the wine character."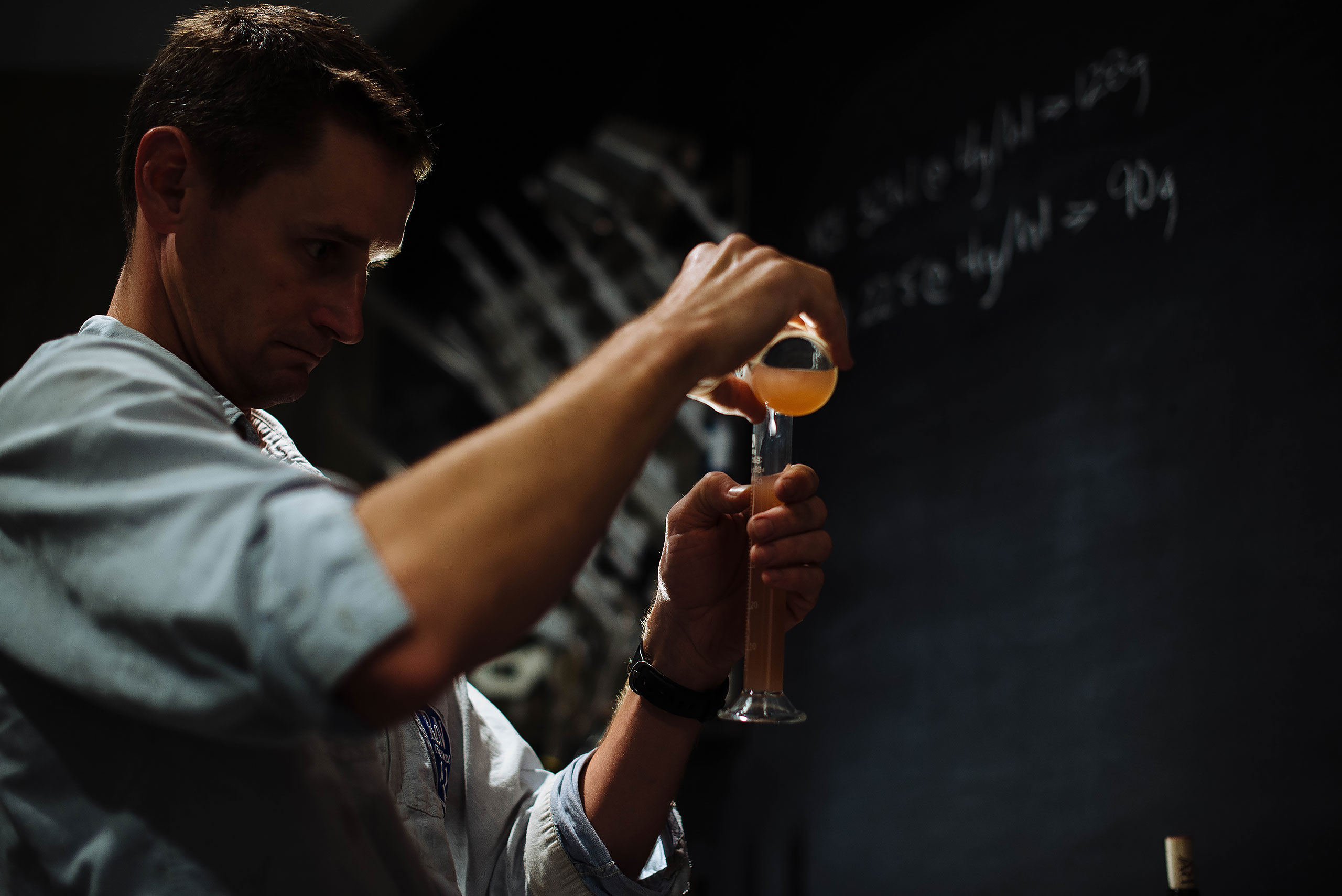 "Palette and weather are mainly what guide our decision of when to pick. The chemical analysis is just one fraction of our thinking. In my opinion, winemaking is 80 percent intuition and 20 percent science. So the science mainly confirms what intuition already tells us."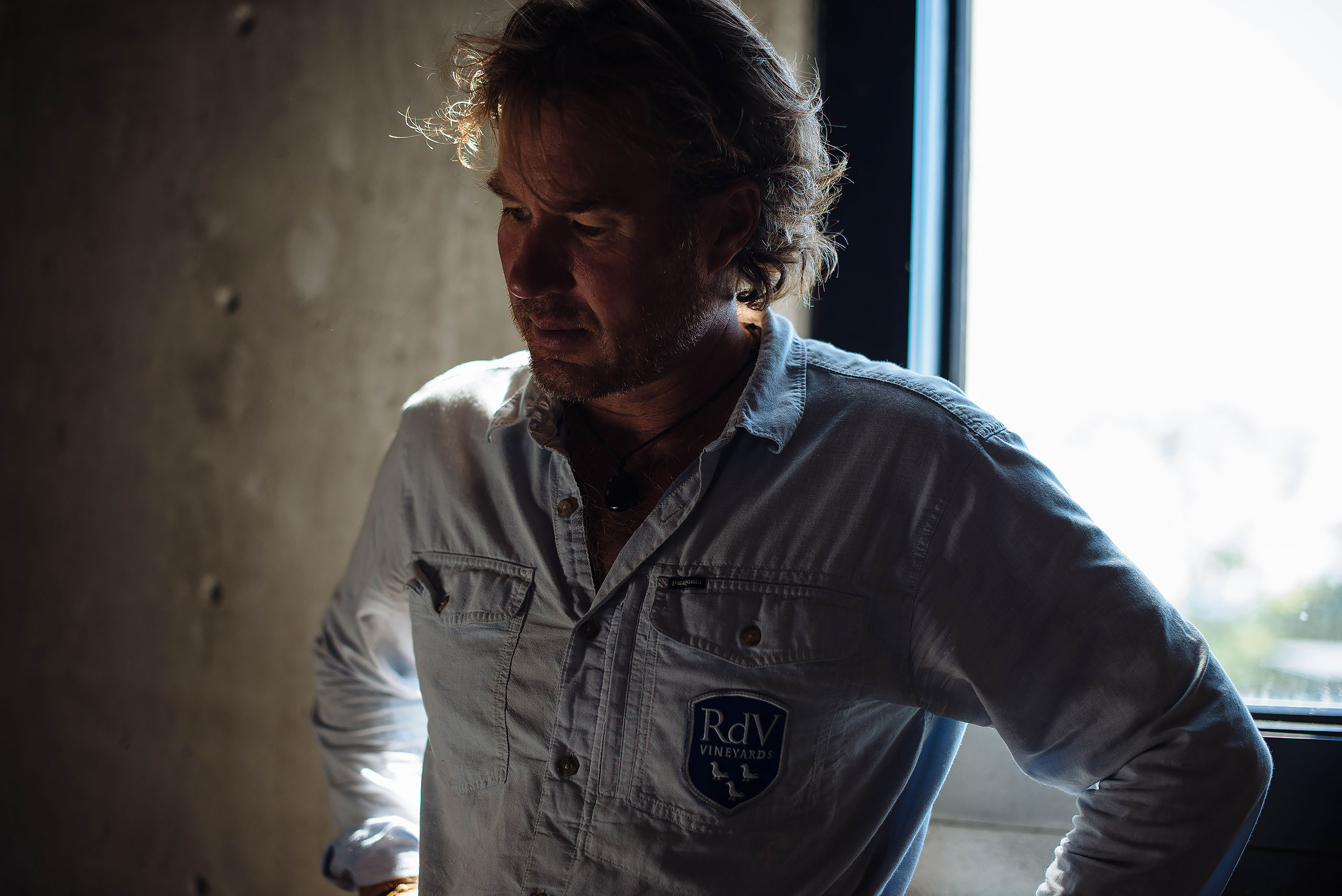 "I enjoy the punch downs because they're more tactile. I like the feel of it. Some winemakers have apps on their phones and automate the whole process. So it could be a lot easier, but there's something so much nicer about having my hands on it."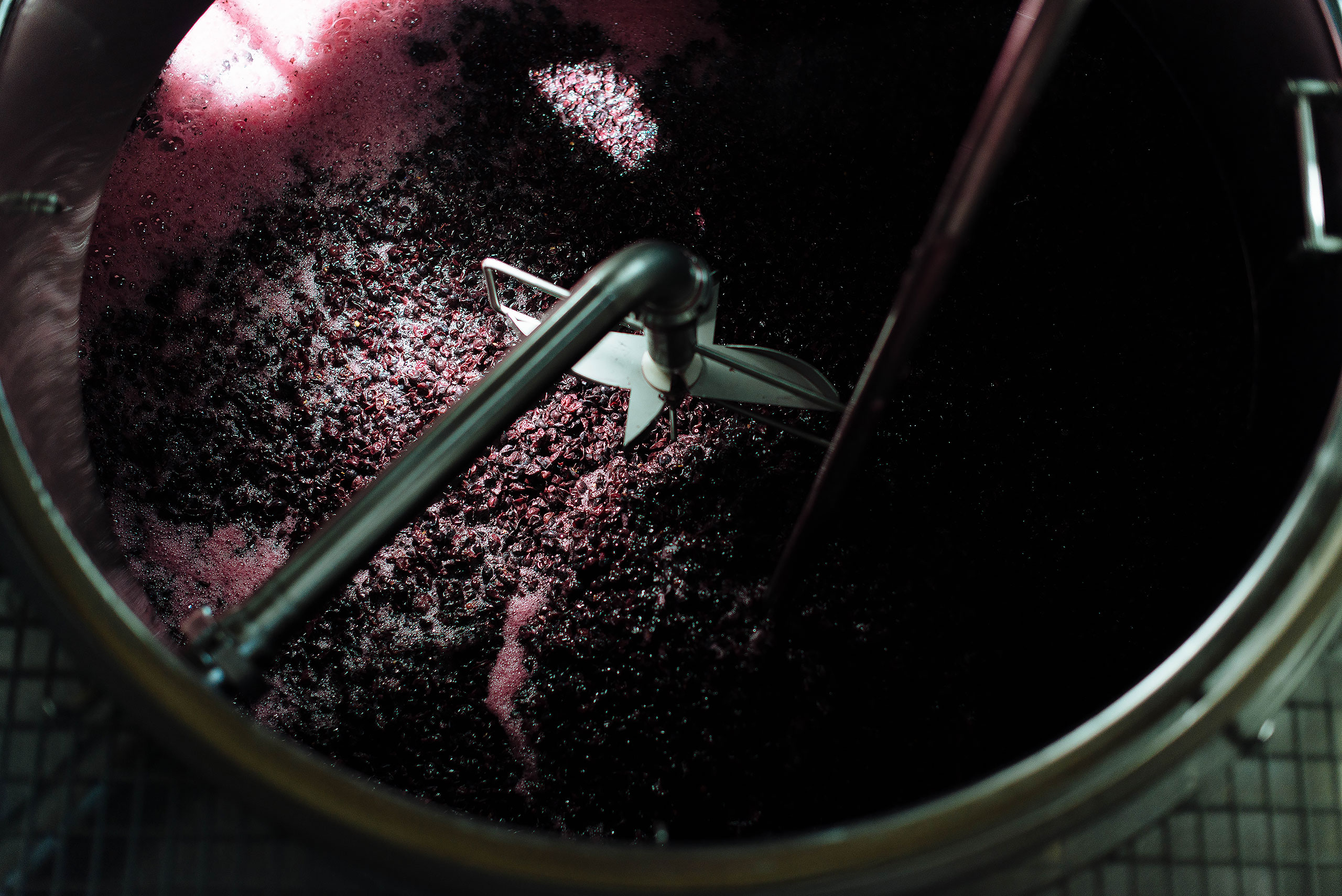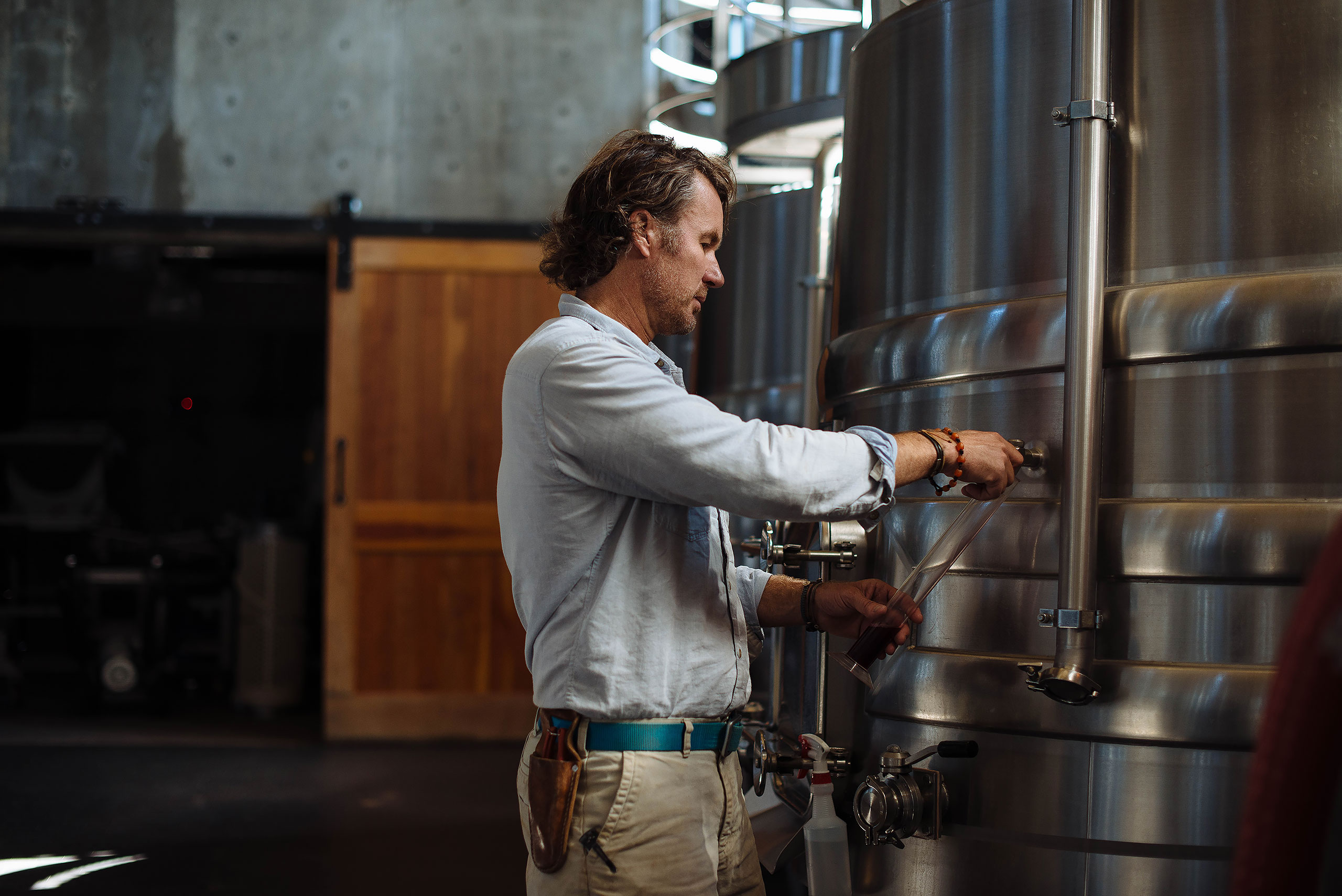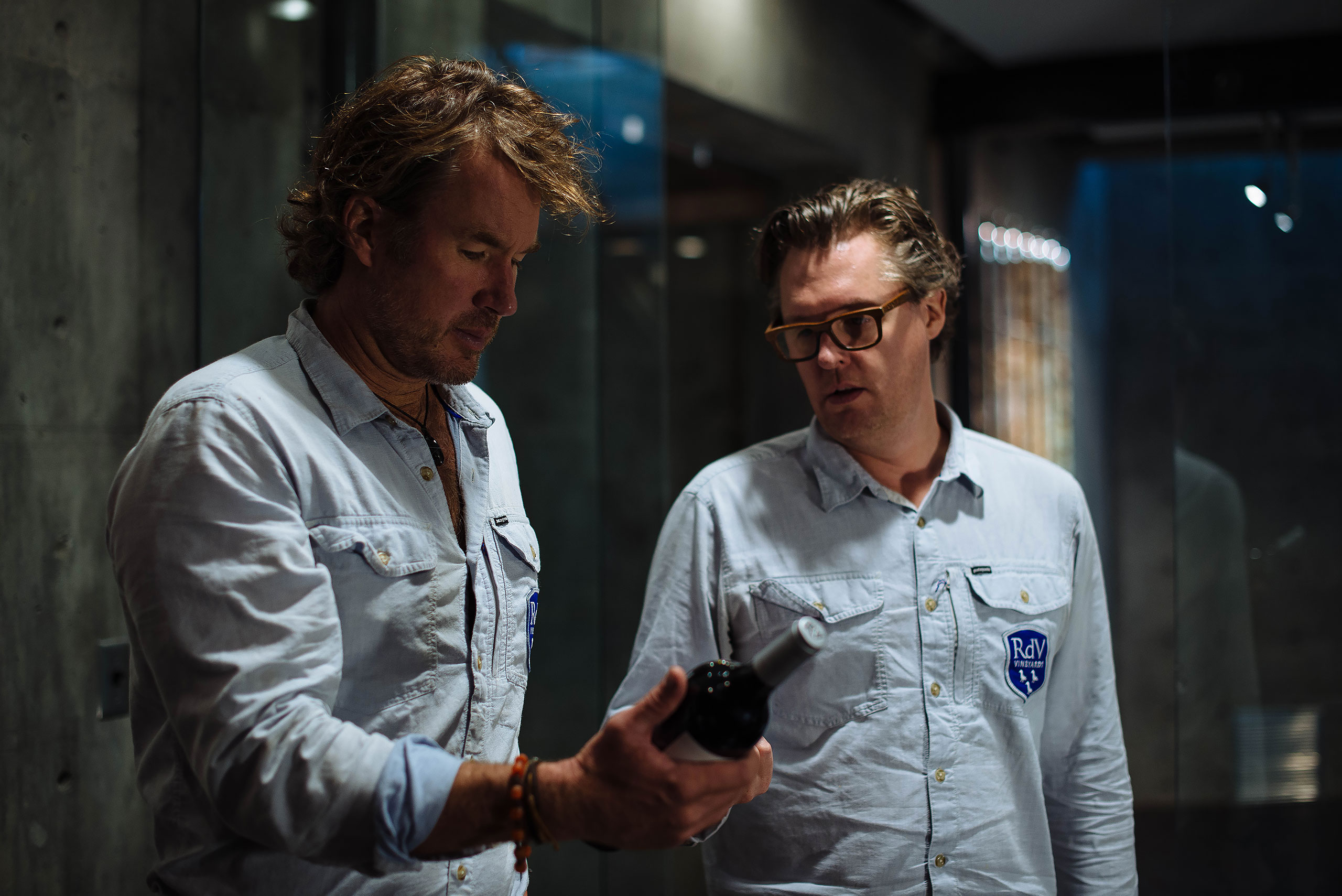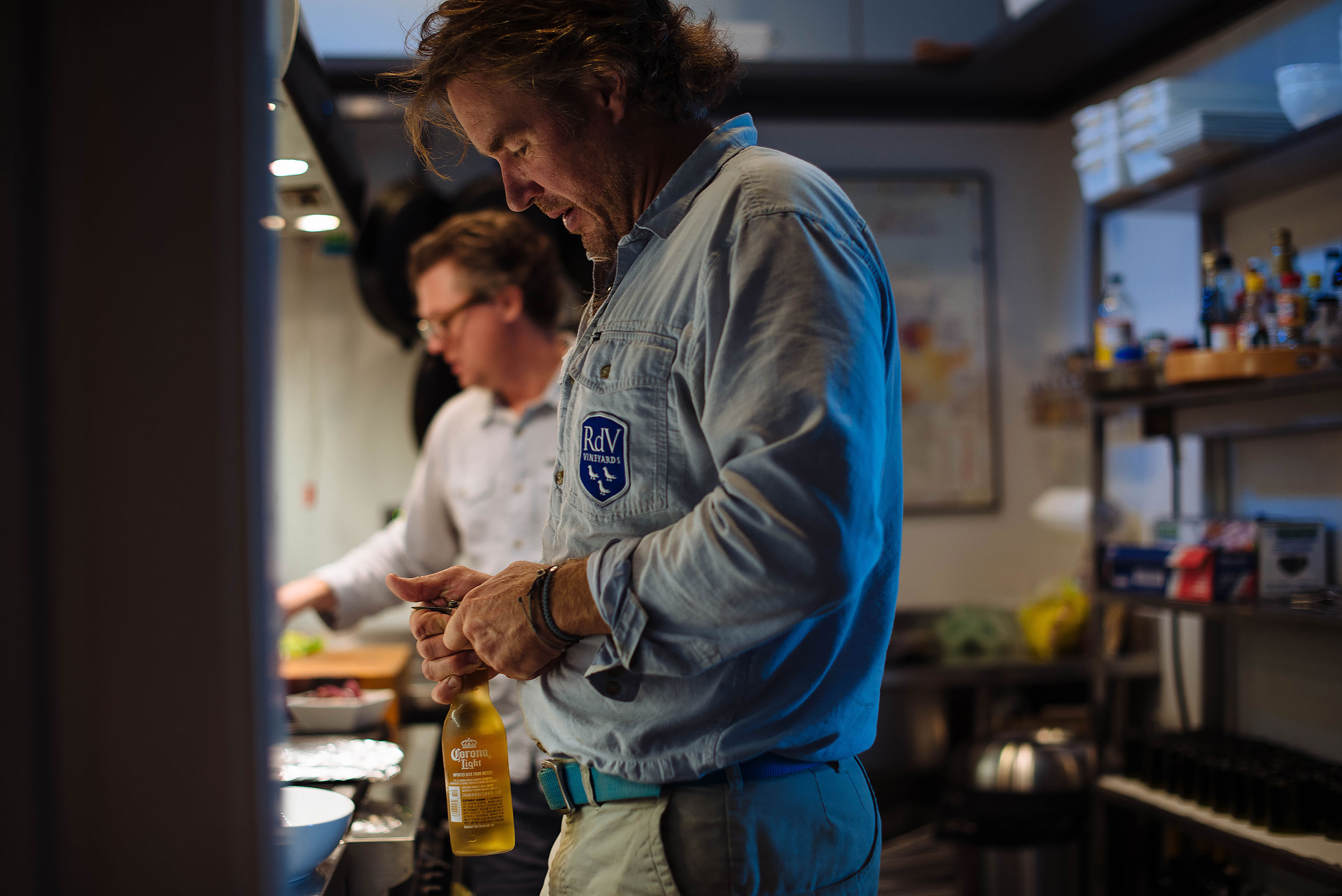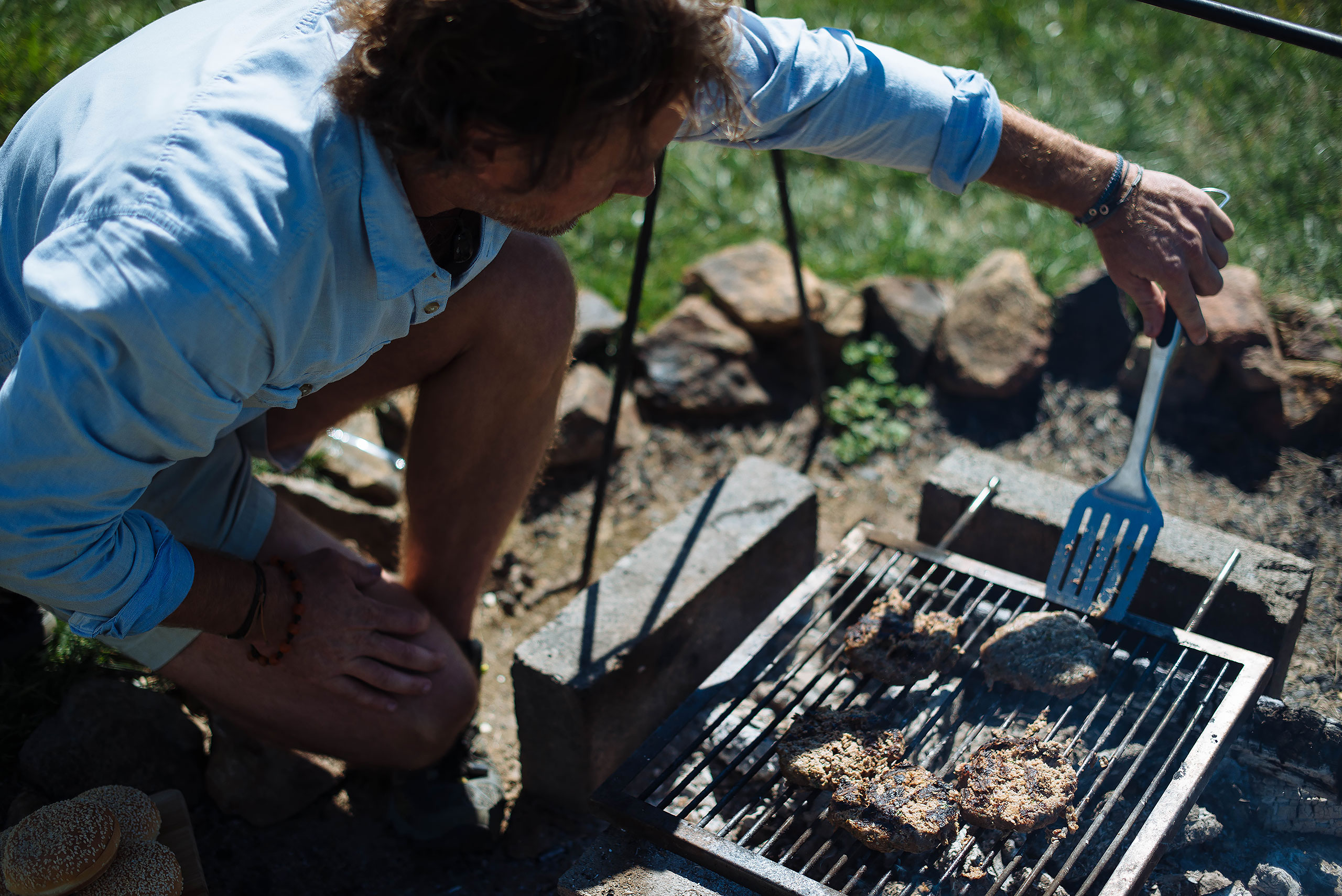 "Back in 2005, before we even had any of the vines planted, I went and worked harvest at Cheval Blanc [in Bordeaux]. And during their harvest period, they would stop for lunch and feed everyone. I thought it was such a great way for everyone to connect. I like that whole philosophy of being a family and being connected. It gives me a great opportunity, like if I was traveling for part of the week or if I was more at my desk than in the vineyard, to talk with the guys, to say, 'hey how do you think the growing season is going and what did you do this week?'"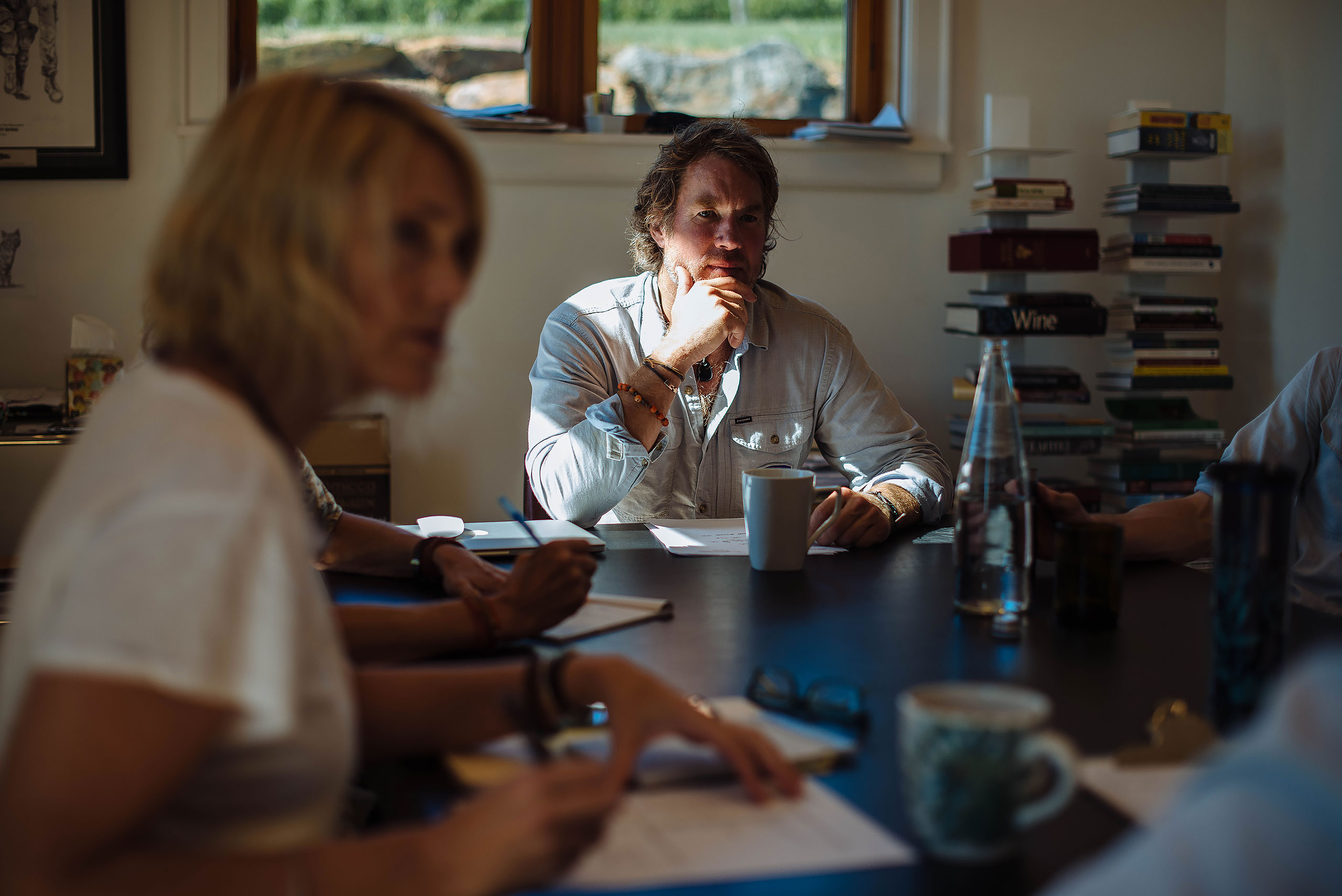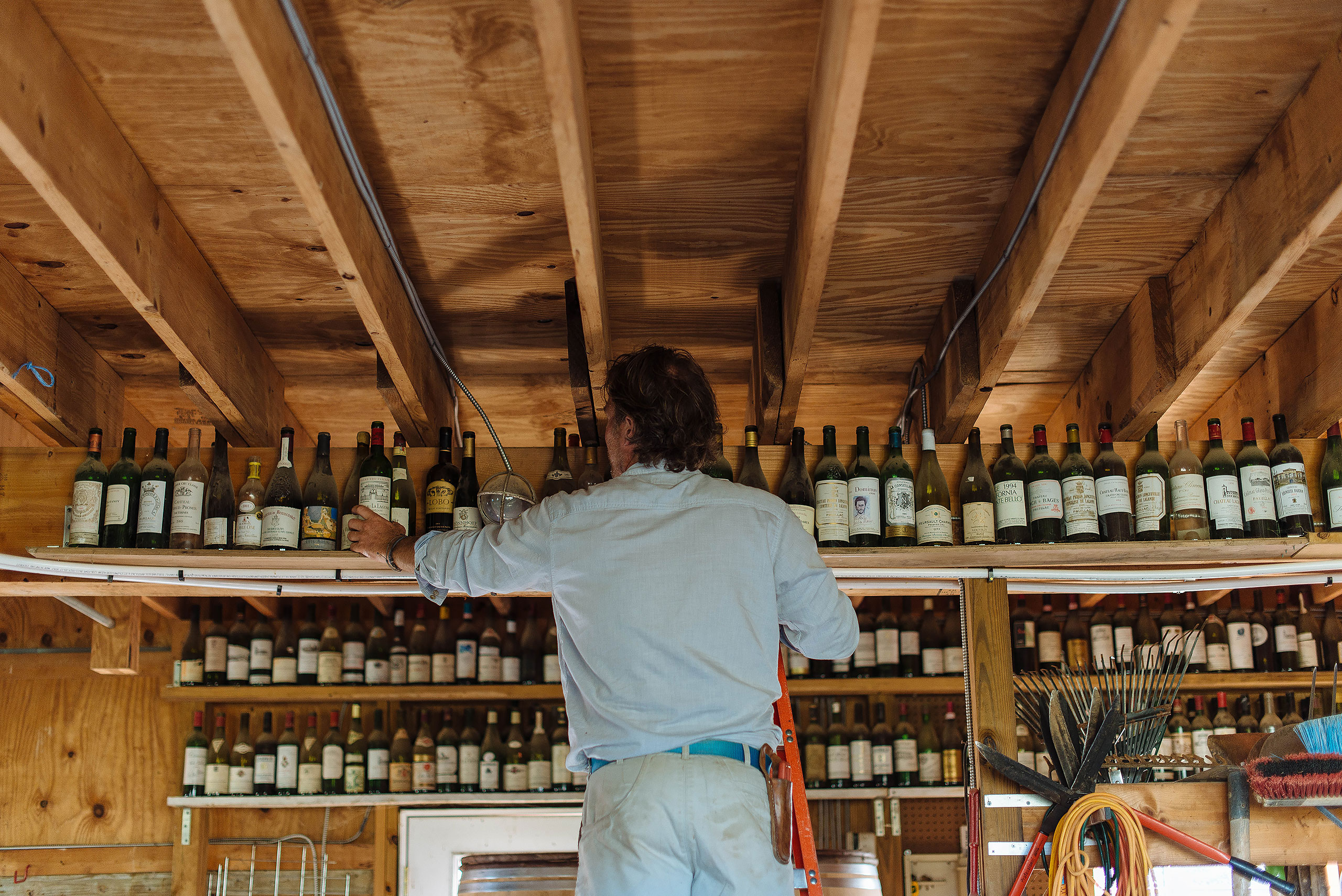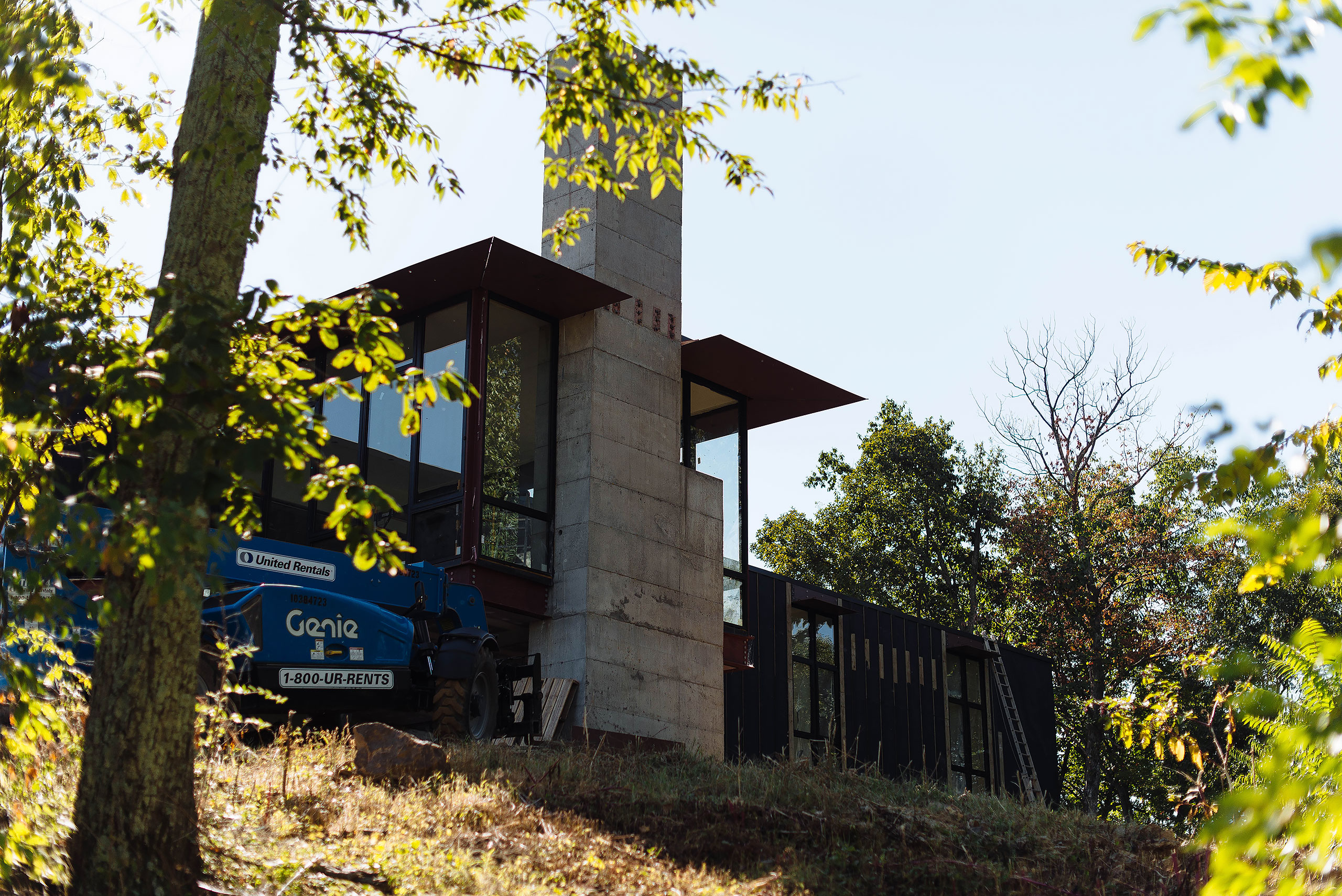 "I've always liked modern architecture, but not cold modern. I like it to feel lived in and this place feels like a compromise. Tom does a lot with bringing nature in. This place feels a little like a tree fort—like the house literally came out of the woods."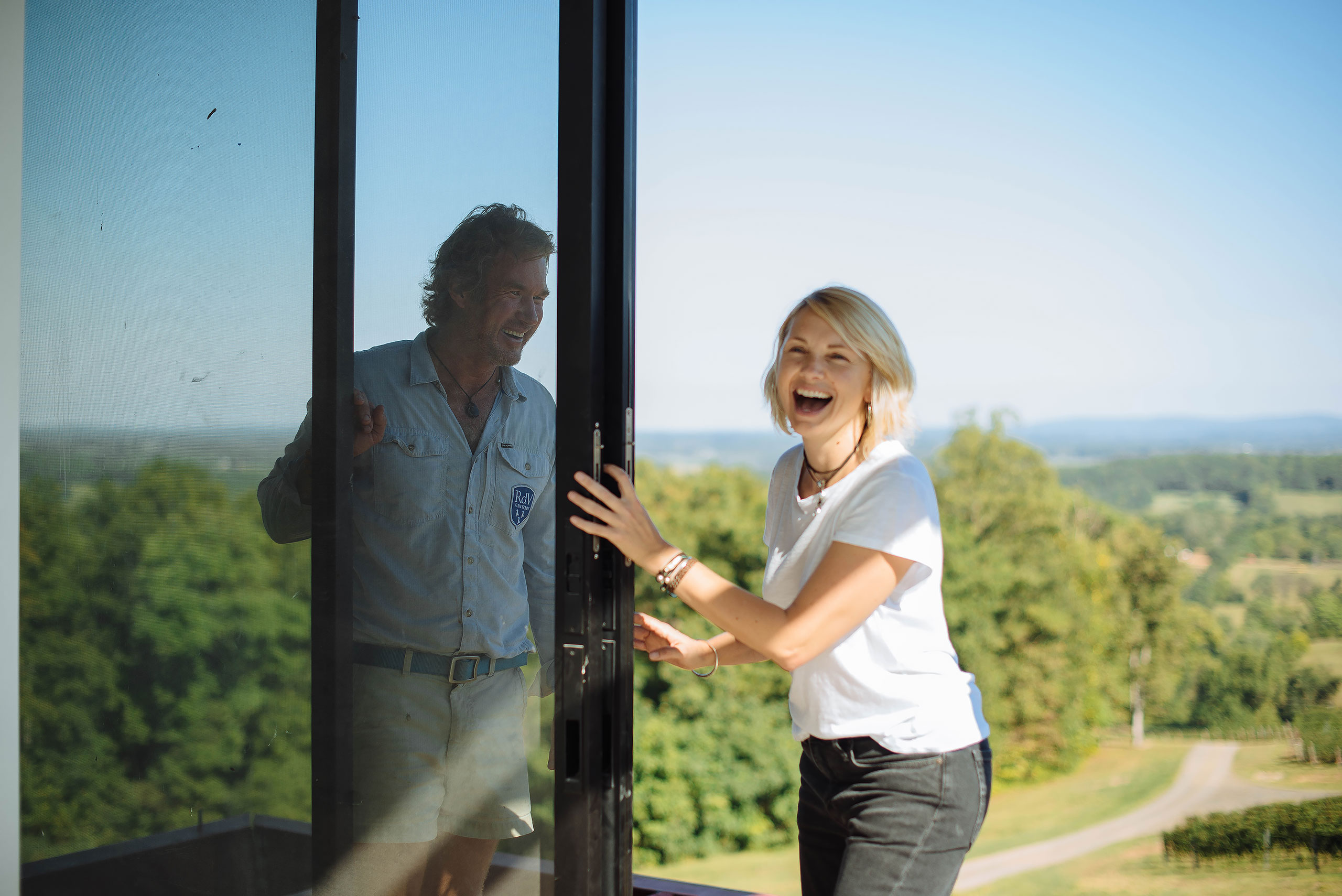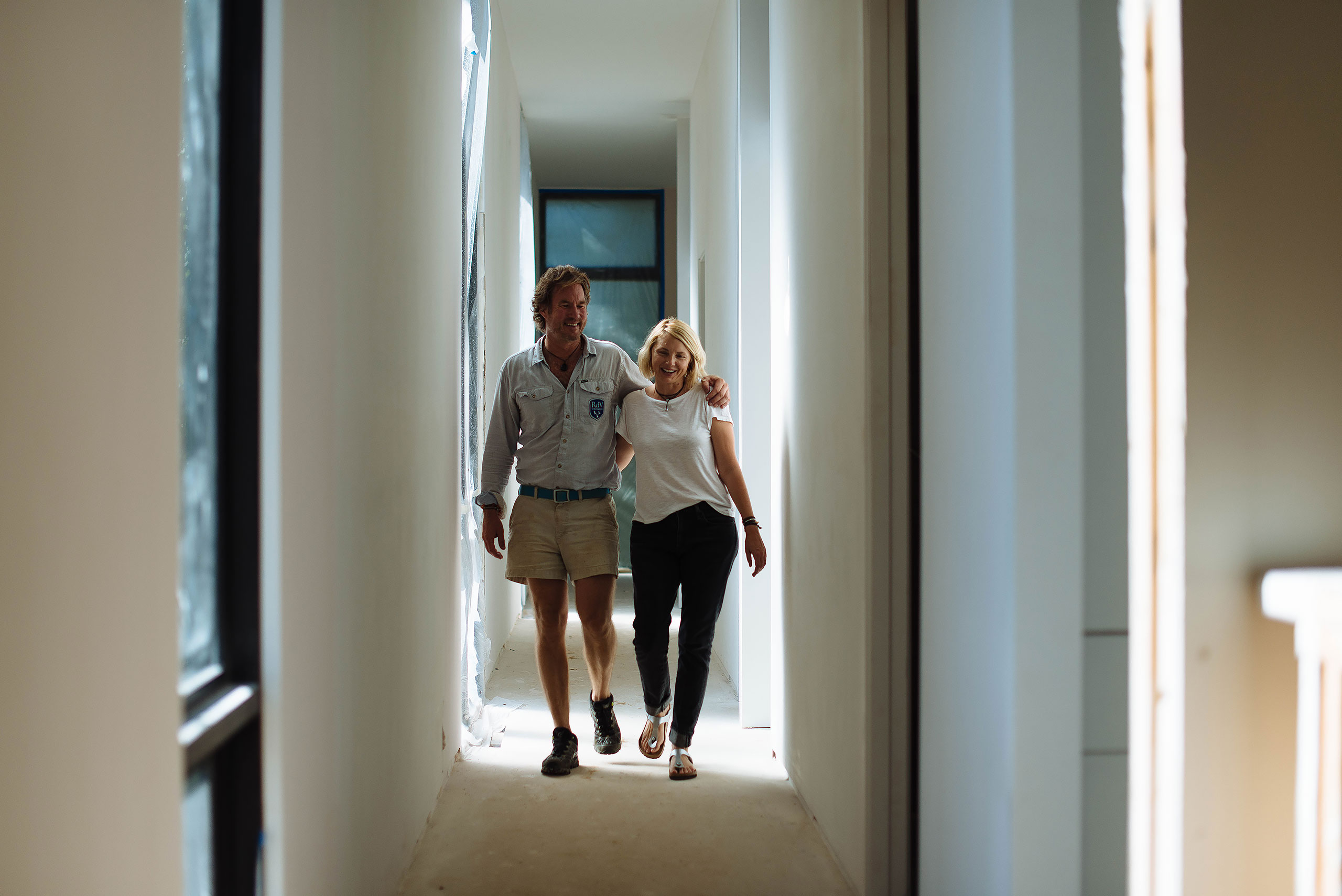 "When I worked in corporate America, I was really worn out by having to interact with people in the office with whom I had no close relationships. It just wasn't enjoyable. Jenny and I decided that it was important that she be involved — above all, it's a family business. There's pluses and minuses. We take work home with us and it's sometimes hard to talk about anything else except RdV, but at the end of the day, it's great being with the person you love every day."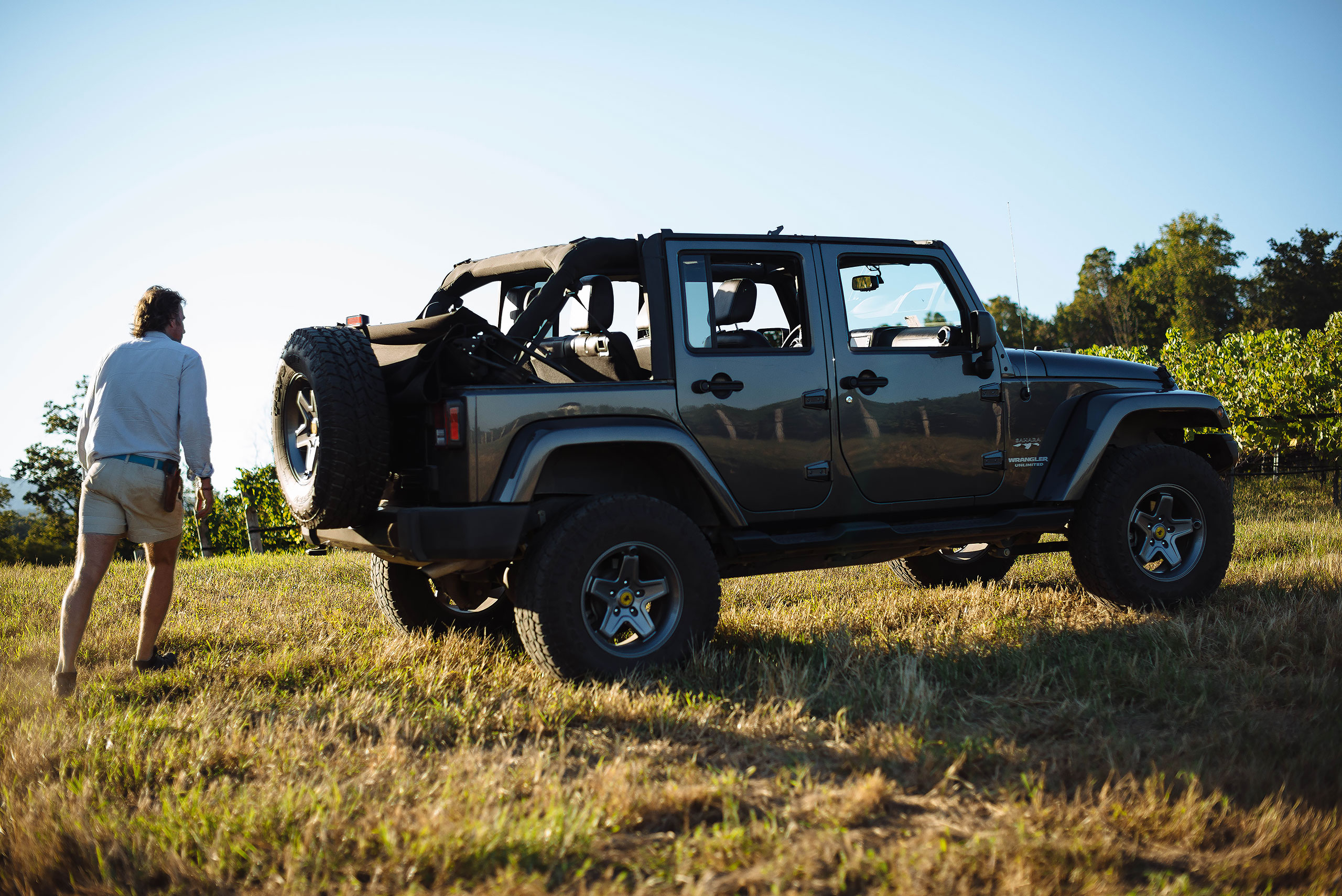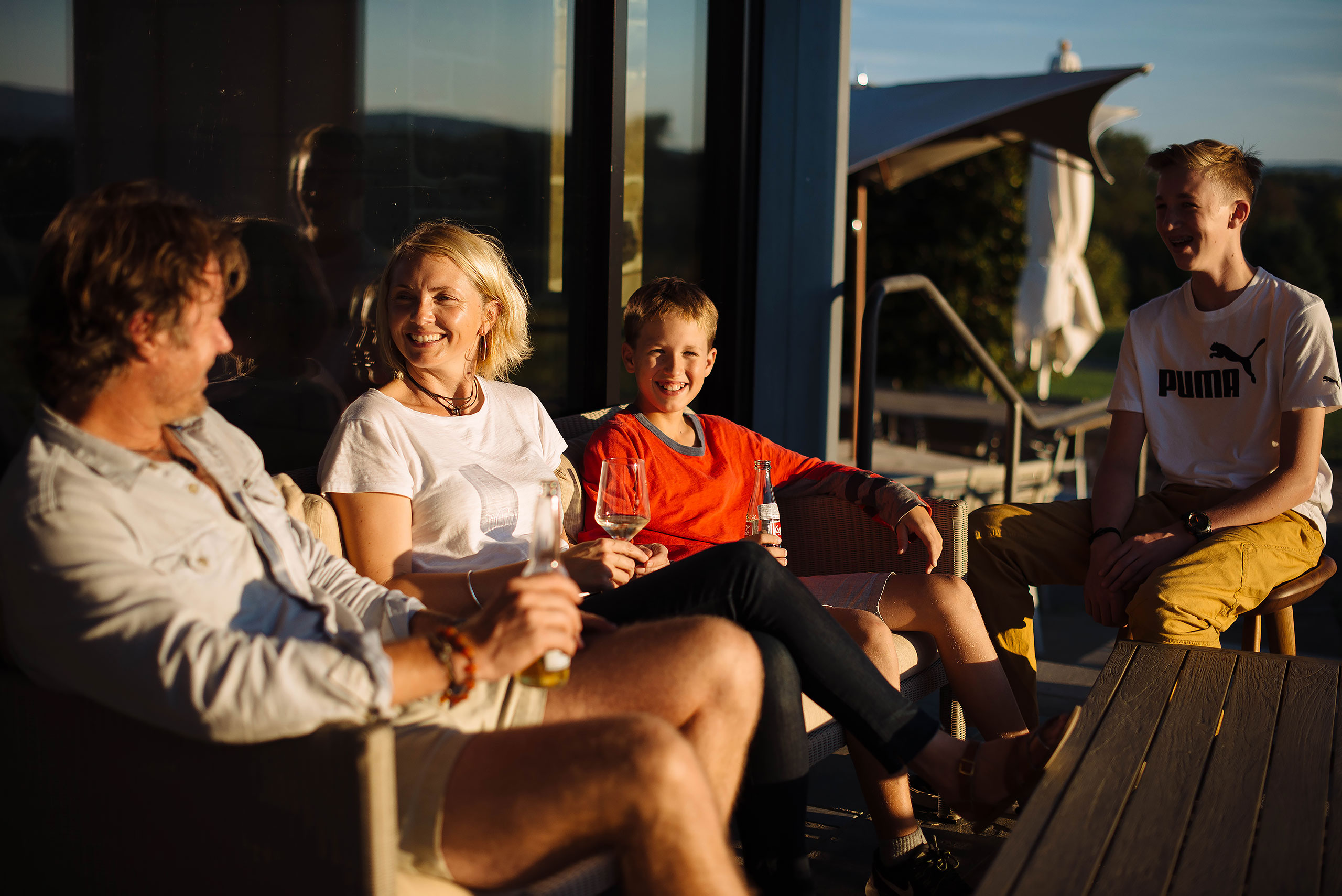 "A parent always wants what's best for their kids. If they choose to follow in my footsteps, I'd be super proud and encourage them. But I'd definitely want them to explore and not start working right at RdV, but to go and work in Bordeaux and other places and then come back, if they make that choice. Most of the wineries in Virginia, when the owner moves on or sells it, that's it. It's just real estate. The wineries in Virginia have no real history or continuity. It's important to me that when I pass away, either the boys or the girls would take over." ⦾
---
Lauren Hassani is a designer, writer, and Editor-in-Chief of The Outlier.
---